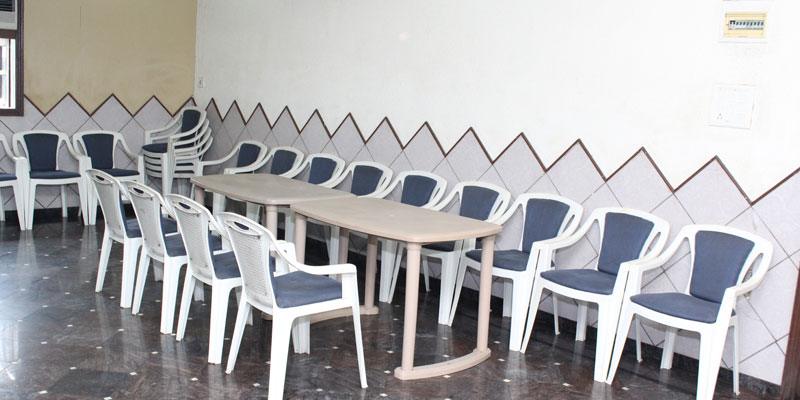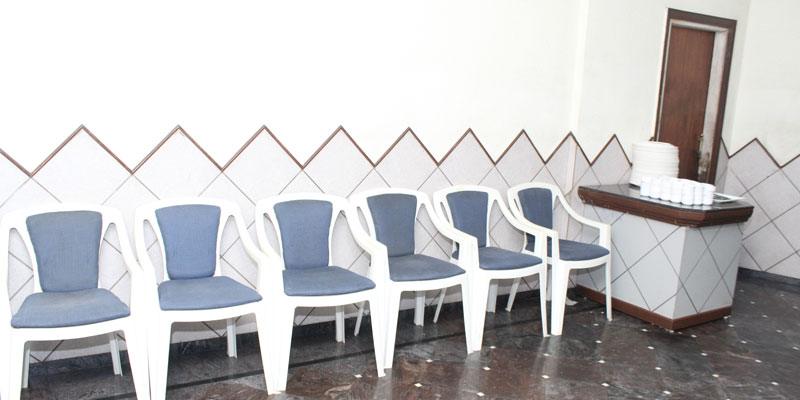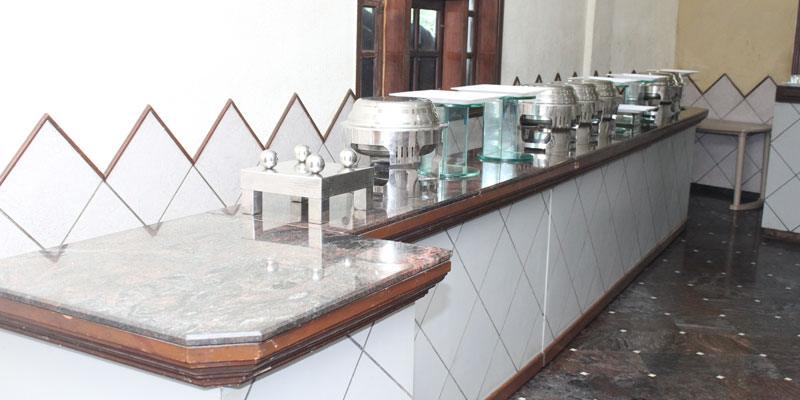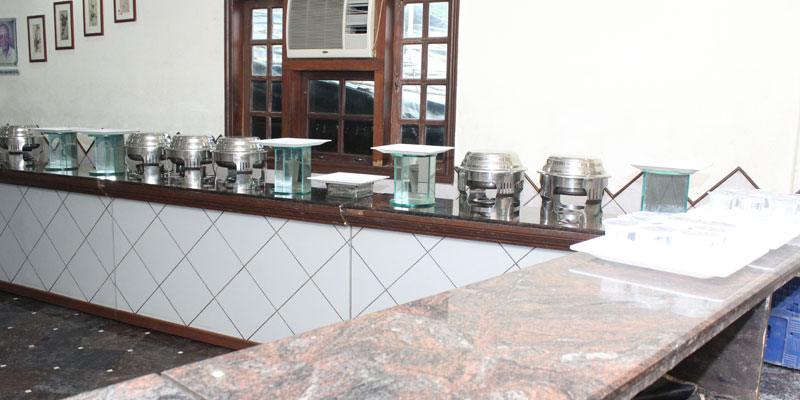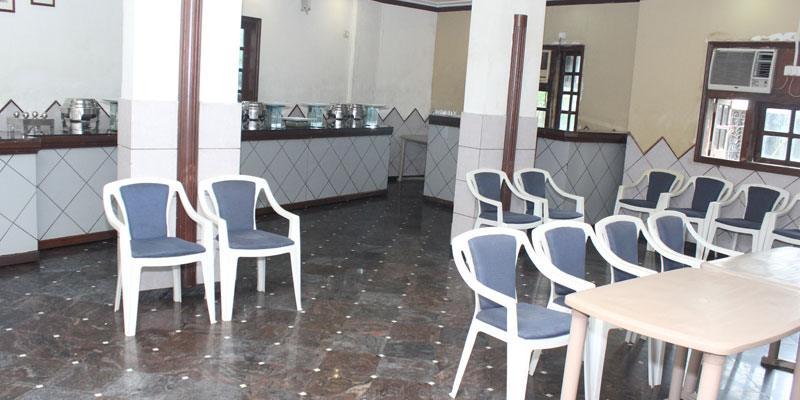 MGCL invites you to add a touch of class to your events and turn them into a grand success. Located in the heart of the city at Matunga , it includes all the r features you aspire for in a venue, with a wide array of options that can be customized to suit your event needs.
From gala receptions, Birthday parties in our sprawling banquet halls, from mega conferences in our seminar halls to executive meetings in our special conference room – whatever be the occasion, trust us to make it special.
BHUPATRAI H. DOSHI BANQUET HALL
Simple but stylish with soothing lights, Hall can accommodate 40 persons for breakfast, brunch, buffet lunch and dinner.